About our Trust
The Oak Trust is a multi academy trust based in Oldham, UK, which formed in October 2017.
The main objectives of The Oak Trust are to:
Establish a seamless, high quality learning offer from Early Years to 18 allowing for highly effective educational Transitions and Progressions Pathways
To service the students and parents within the local community
Establish a Secondary / Primary Multi Academy Trust where 'everybody together' is working to an ethos of excellence supported by the very highest expectations
Be a beacon of excellent practice
Promote a growth, investments and development culture which builds leadership succession within the Multi Academy Trust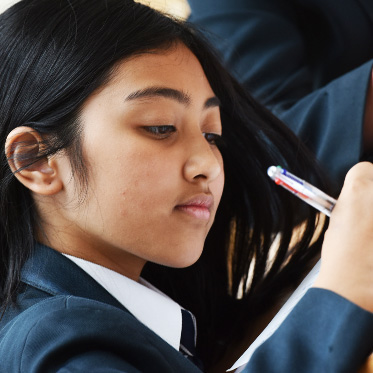 Vision
The Oak Trust will provide excellence in teaching, learning and leadership development. This will be based on safe, inclusive practice which inspires and challenges everyone to be "the best that they can be".
Values
The Oak Trust stands together as a local community to:
Ensure success for all
Promote positive values
Ensure all learners are, "school ready, work ready and life ready"